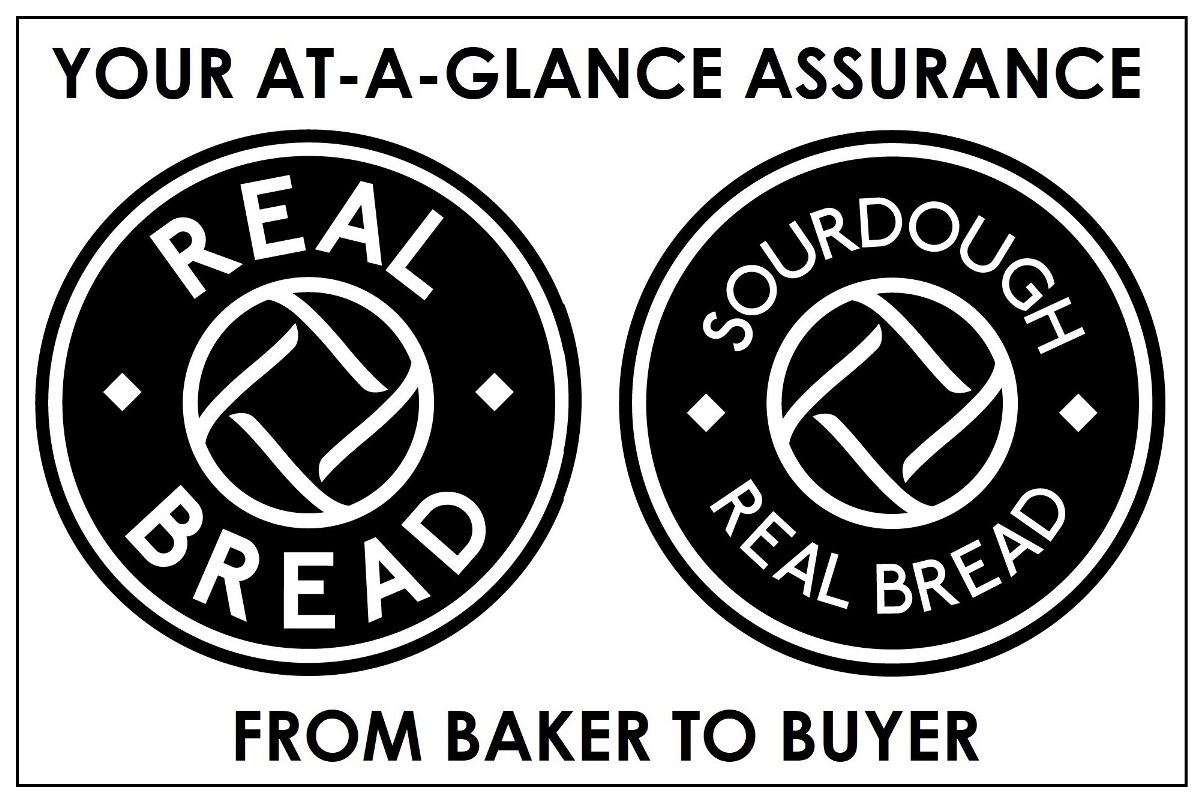 Welcome to The Secret Bakery Harrogate
A small micro artisan bakery and cafe based in Harrogate.
We are proud of our artisan bread, made fresh and by hand Tuesday to Saturday each week. We are members of The Real Bread Campaign who define Real Bread simply as "made without the use of any so-called 'processing aids' or other artificial additives".
We are a small friendly team. We all have a real love of home made foods and therefore are passionate about providing home baked fresh produce and making our customers happy! Our products are always baked on our premises including our breads, cakes and quiches. Our ethos is old fashioned traditions of preparing food, feel good foods for body and soul – "Happy Gut, Happy Heads"!, providing a delightful level of service and kindness ++.
Thank you all for your continued support and we look forward to seeing you!
The Secret Bakery Team xx
"If you really want to give yourself a treat, look no further than the fantastic food on offer at The Secret Bakery. Everything is beautifully presented, the service fantastic, and the choice will thrill you! It is a very special place".

Chris Crow 2020